#Doomsday­preventionmasters
ECONOMIC POLICY CONSULTING
Master of Science (M.Sc.)
(1 subject master)
The only Master's programme in Economic Policy Consulting in Europe is offered at the Ruhr-Universität Bochum. The programme is characterised by a high degree of practical orientation, which is reflected in particular in an intensive seminar on economic and financial policy as well as a compulsory practical semester including a special soft skills training. The lecturers in the seminar are high-ranking representatives from academia and practice. They talk about their everyday work and the demands placed on economic policy advisors and discuss current economic policy issues together with the students. The internship takes place at different cooperation partners depending on the specialisation. Alternatively, you can organise your internship independently.
The four-semester Master's programme begins in the first semester with the weekly intensive seminar: Fundamentals of Economic and Financial Policy. Every week, the 15 students of each cohort discuss current economic policy issues with representatives from the field, thus building up an extensive network.
In addition to the compulsory modules (Intensive Seminar, Microeconomics I, Macroeconomics I, Introduction to Microeconometrics or Applied Econometrics with R, Professional Skill Development), students choose elective modules of at least one specialisation:
Entrepreneurship, Innovation and Transformation
Environmental Management, Resources and Energy
International and Spatial Economics
Empirical Economics
The third semester is dedicated to a 15-week internship in a municipality, an economic research institute, a company or a ministry. Students are intensively prepared for the internship in the "Professional Skill Development" module. The Master's thesis in the fourth semester then offers the opportunity to continue the work in the institution providing the internship and to deal with the experiences of the internship in a more in-depth academic manner.
Info about the study program
Who is behind the EPC Master?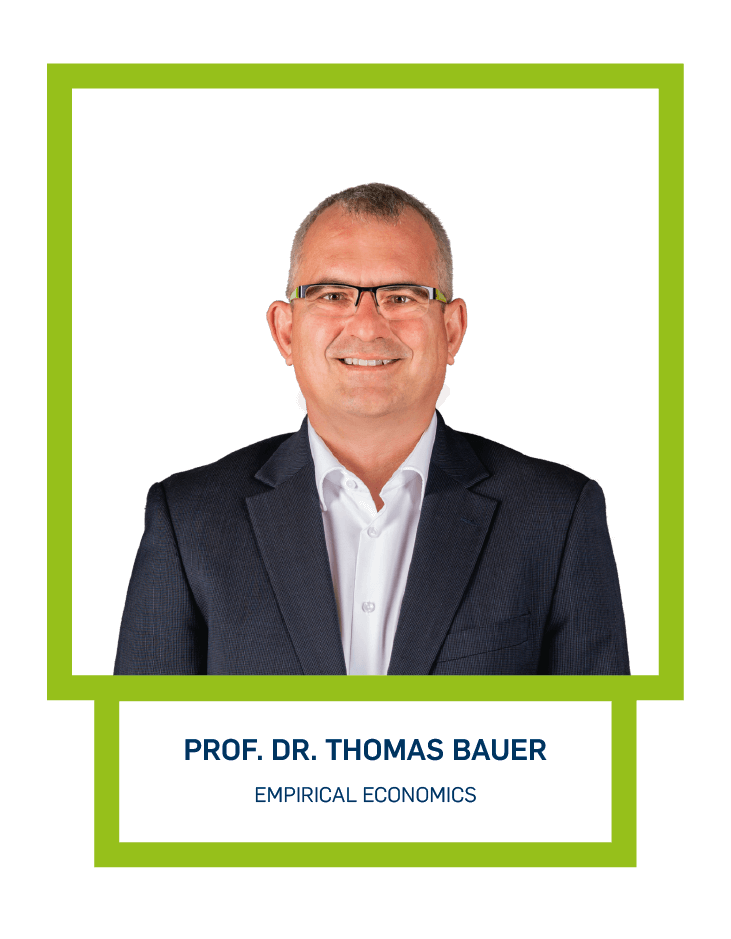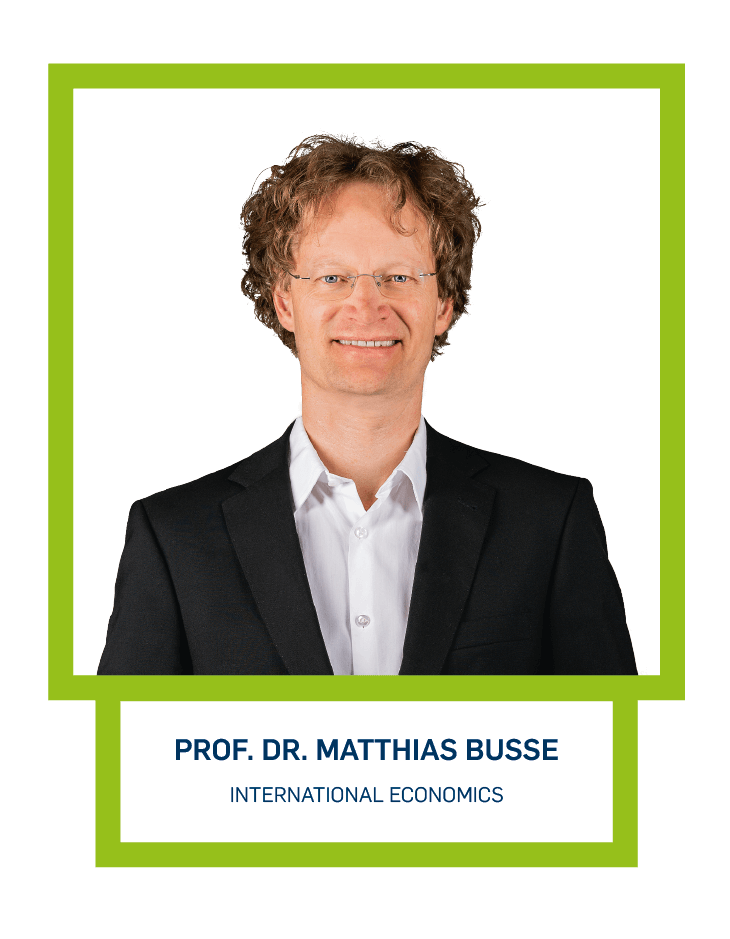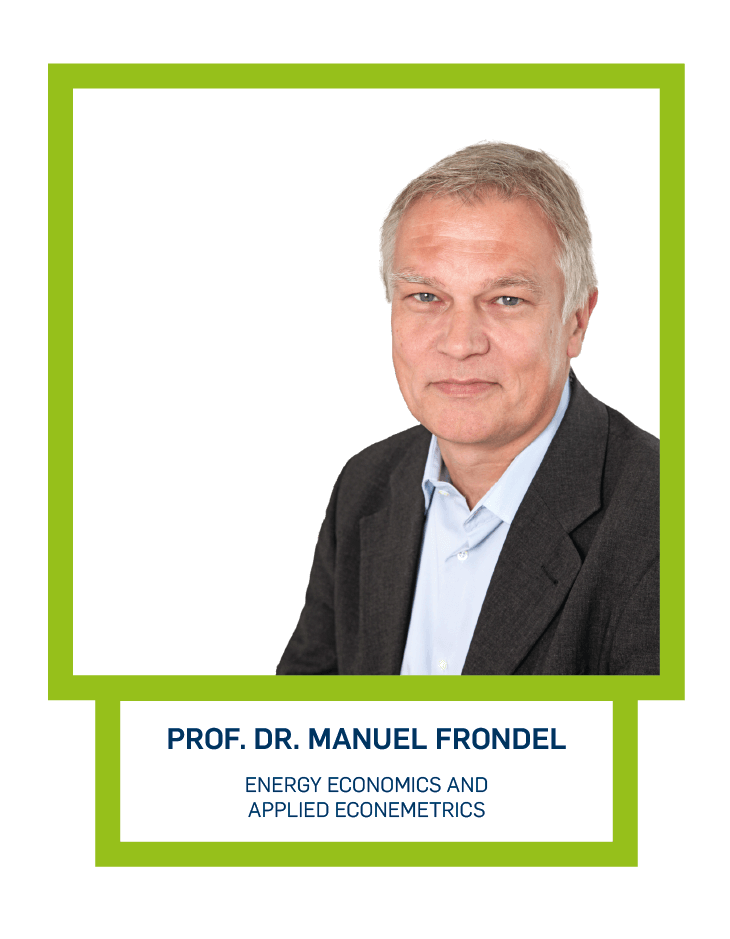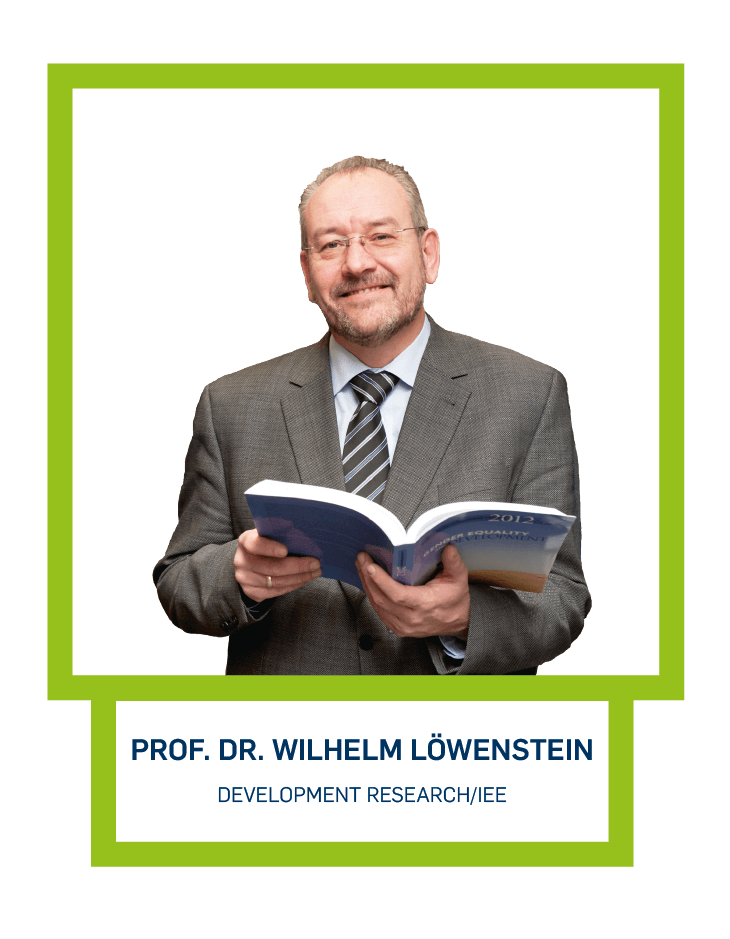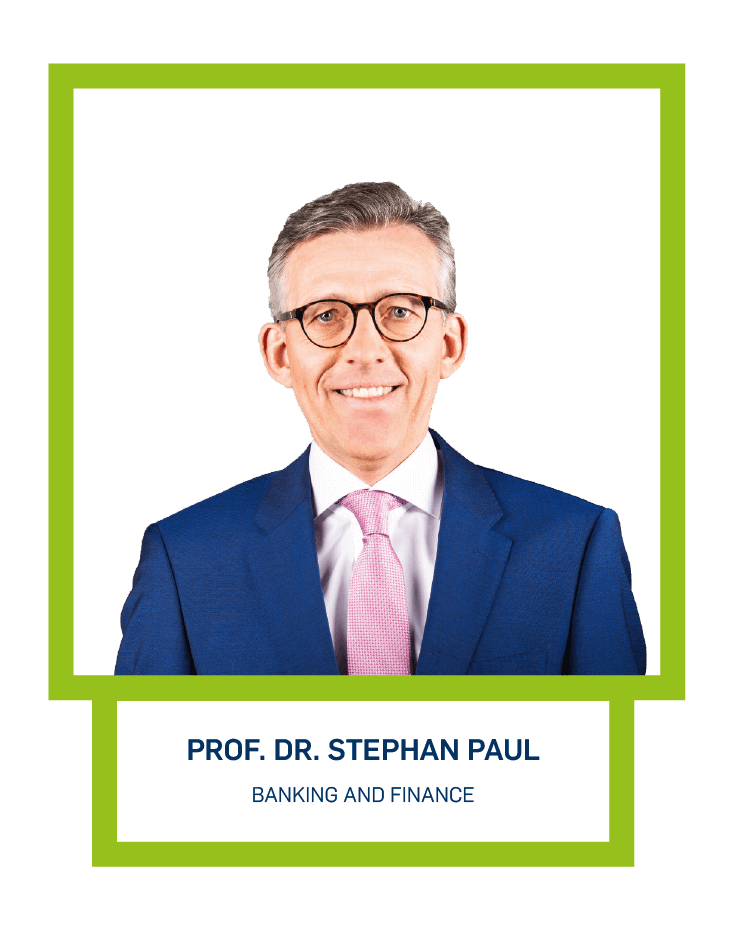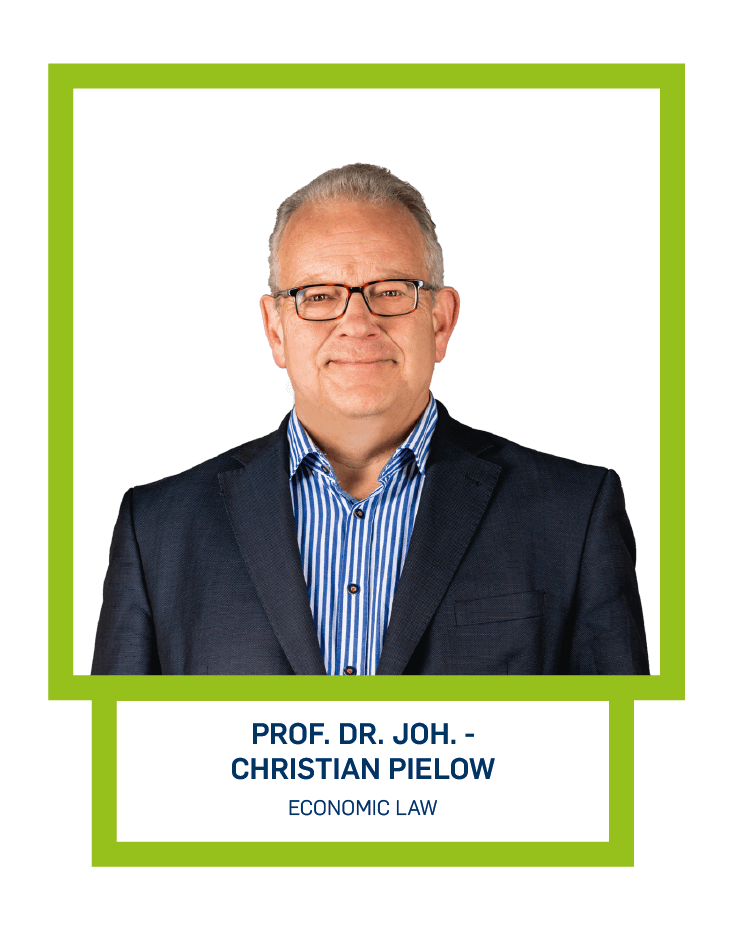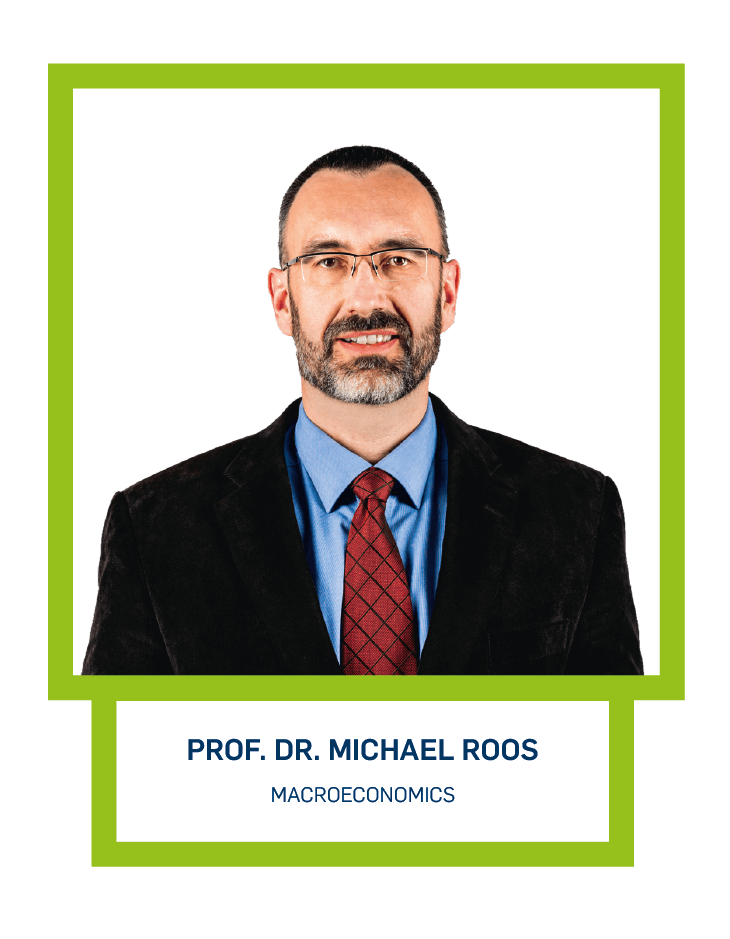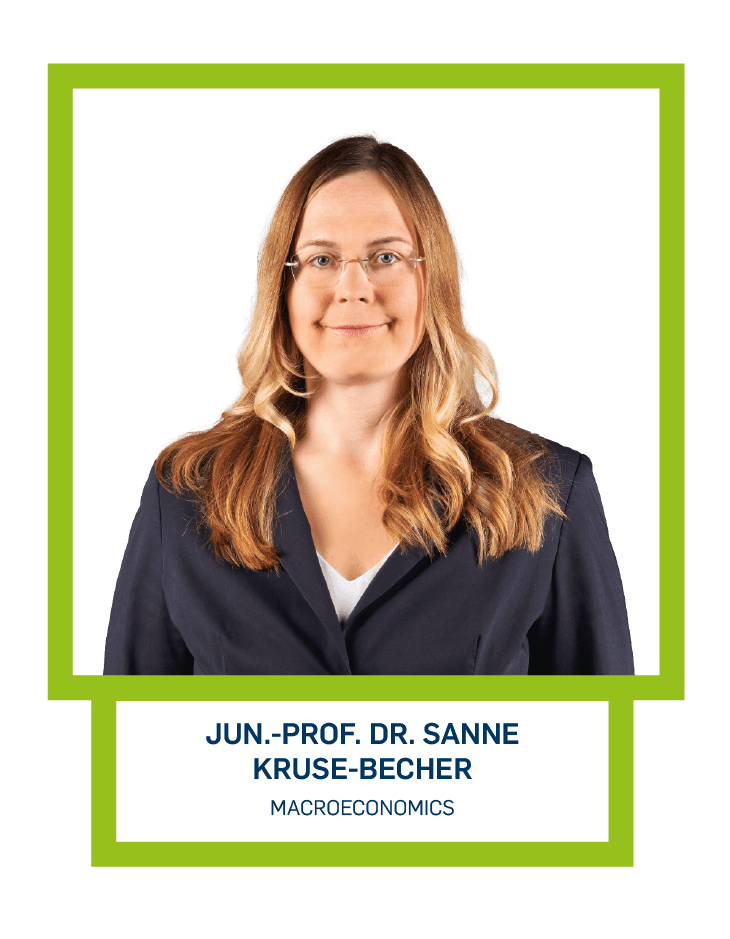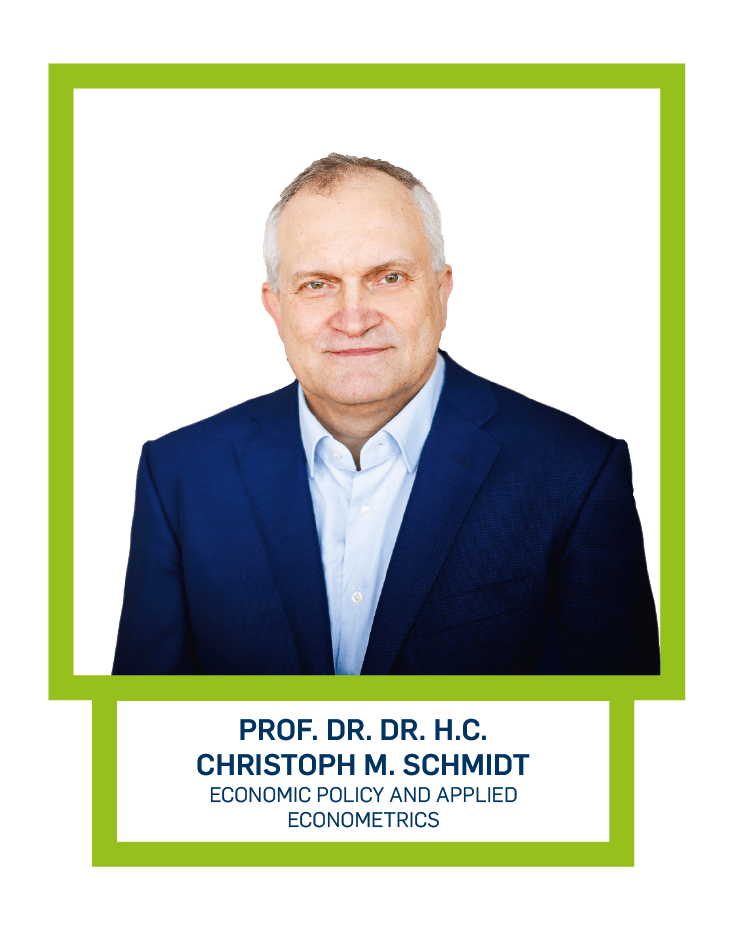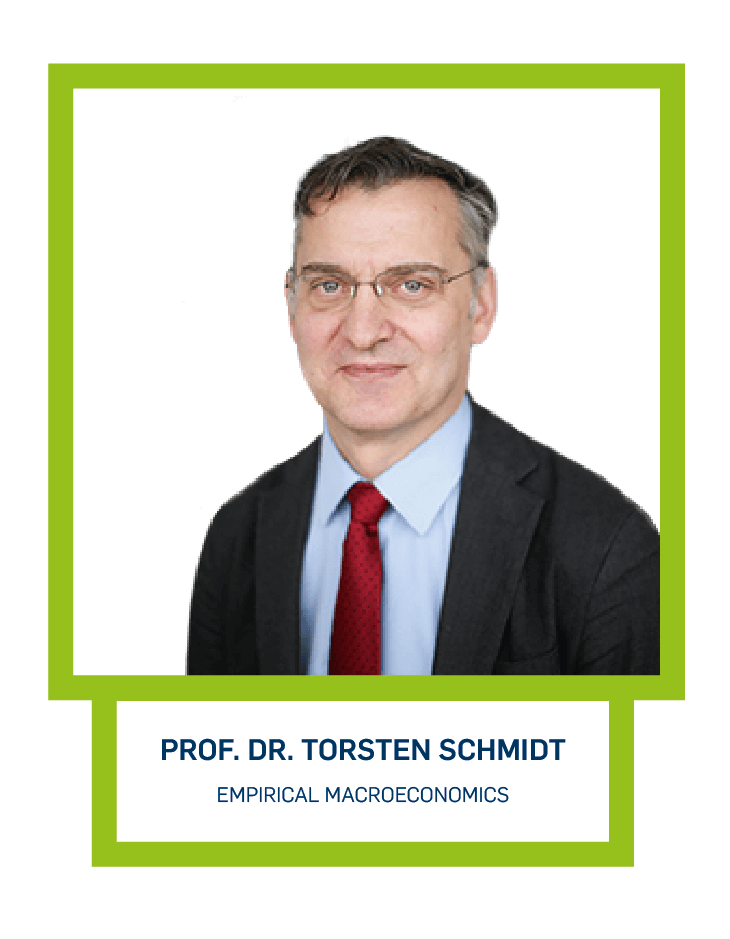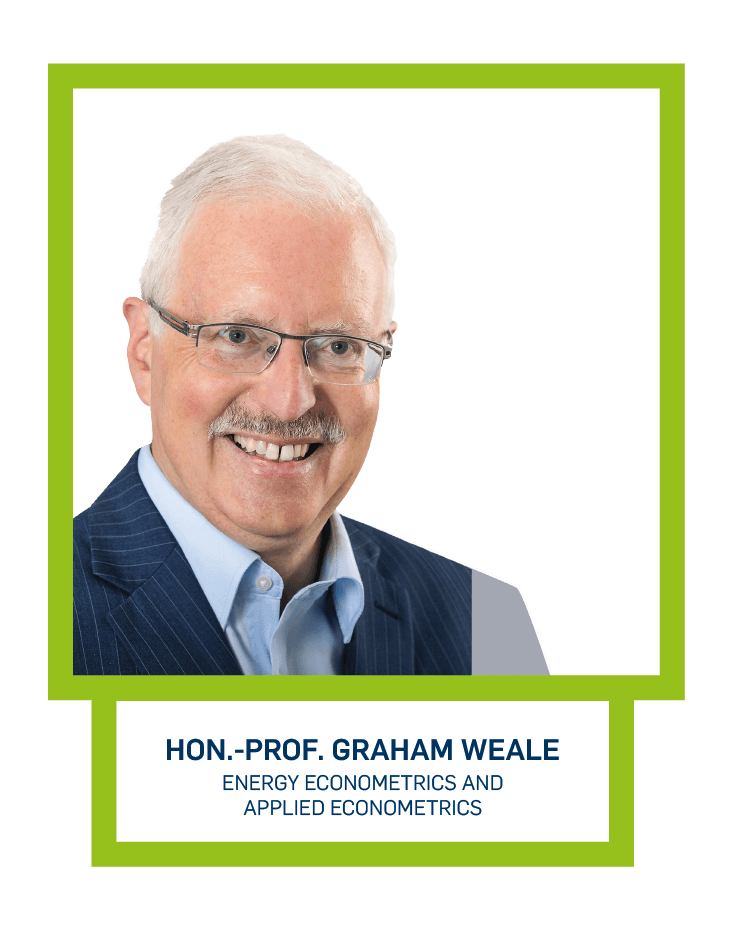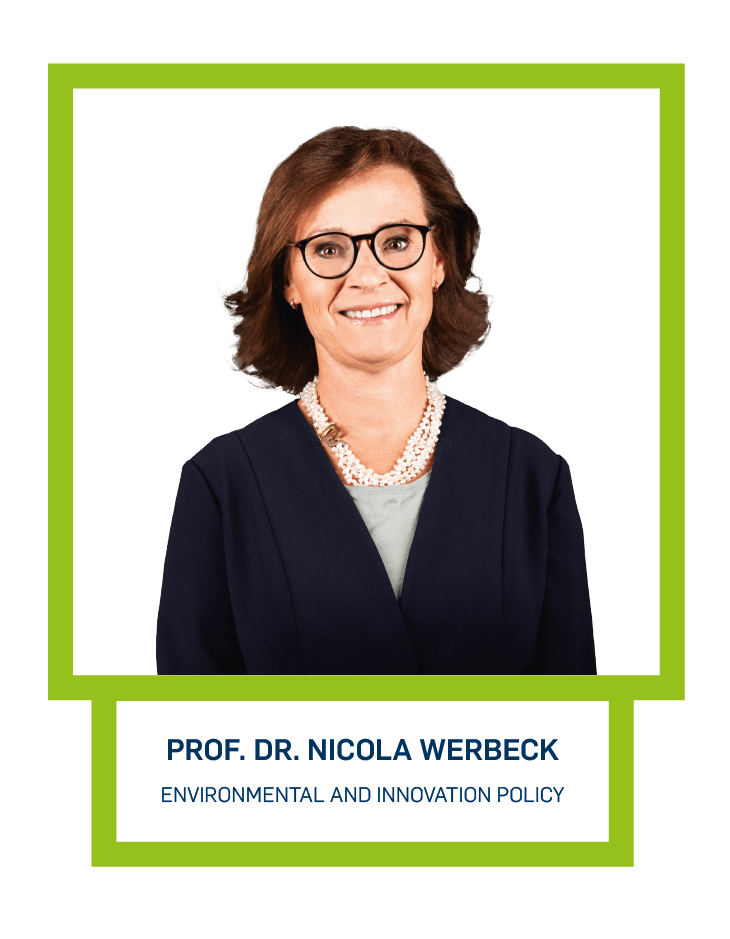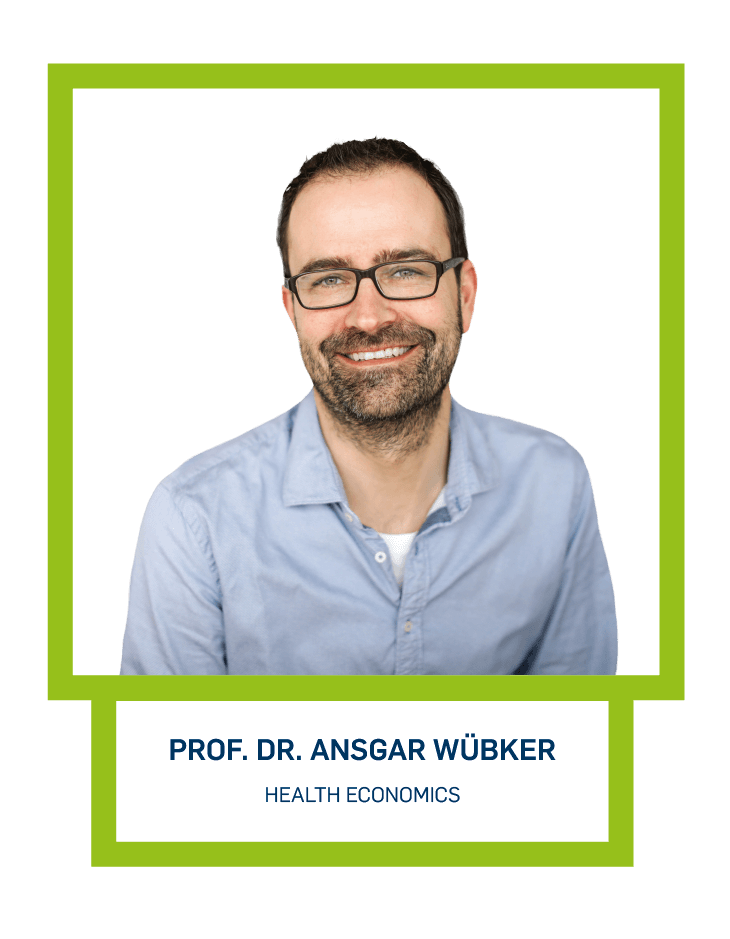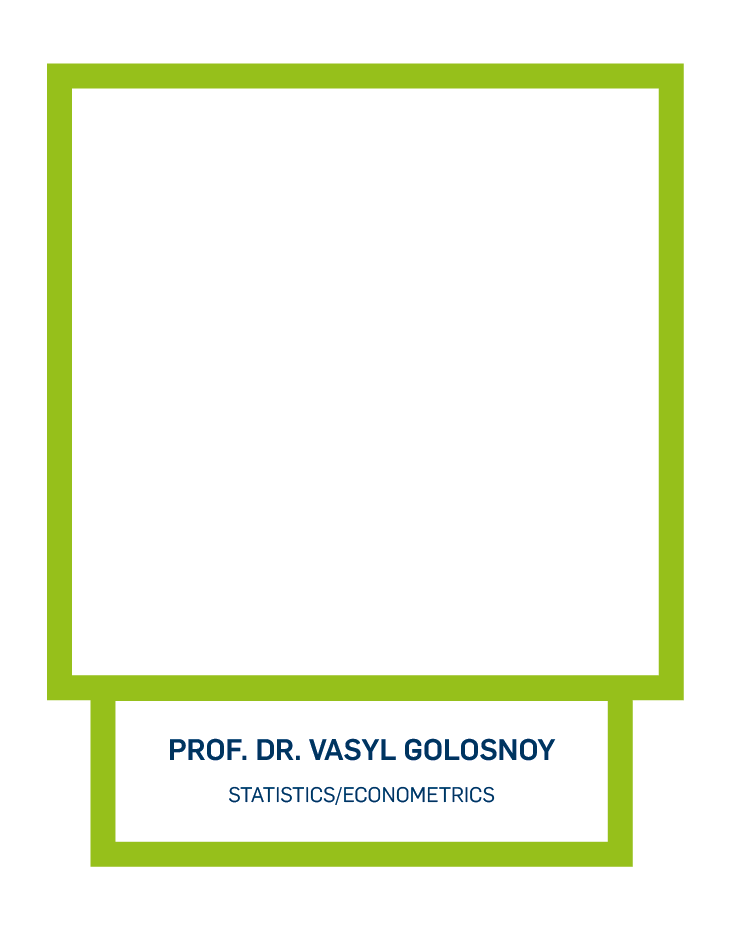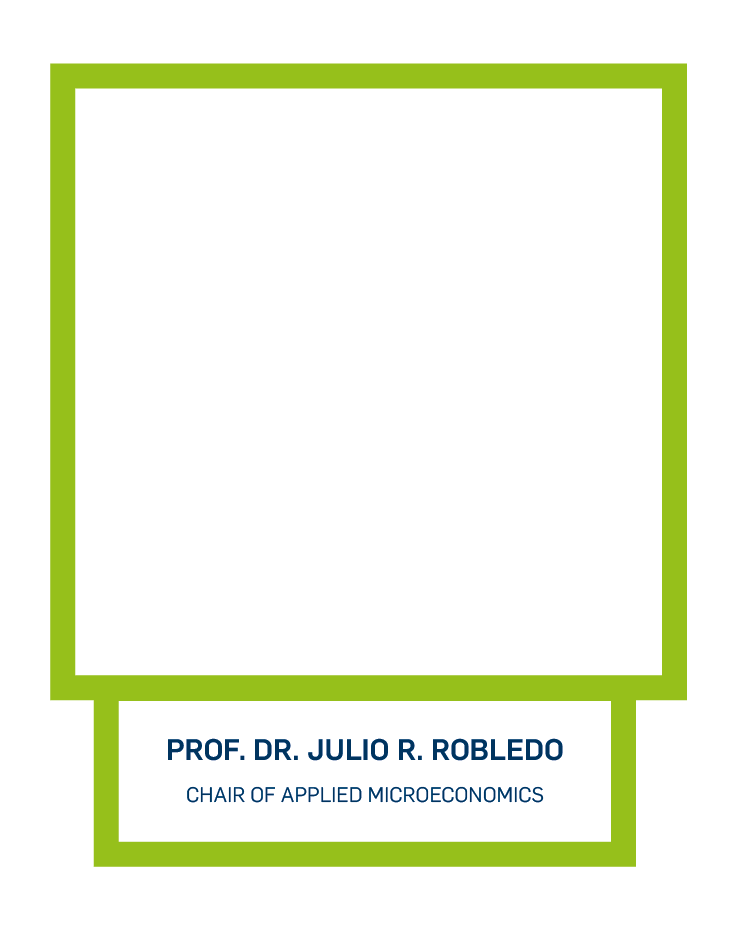 Prof. Dr. Thushyanthan Baskaran
Master Economic Policy Consulting at the Ruhr University Bochum
Your path to power behind the power
Do you want to be in the front row behind the Minister of Economics? Establish a consulting firm that provides empirically based economic policy advice to the European Union, federal and state ministries of economics and finance? Conduct practice-oriented economic research in and for companies that have to operate successfully in an increasingly regulated environment? Or would you rather work as an economic and policy advisor in research institutes, ministries, associations and NGOs?
The career prospects for our new two-year Master's programme are manifold. In an increasingly complex world, economic policy practice depends on economic specialists who not only have the expertise and skills relevant to policy advice, but can also apply and communicate them.
This is precisely where we come in with this unique degree programme at the Ruhr University Bochum. In a small group, a maximum of 15 students per semester, we prepare you specifically for the professional world. In addition to a semester of internship, where you work in a local municipality, an economic research institute, a company or a ministry, we offer an international orientation. Many modules are offered in English. In addition, with our first-class connections in business and research, we have opportunities to gain extensive experience in these areas.
»I studied EPC because I can choose a specialisation that really interests me and I hope that this will give me a good start to my professional life.«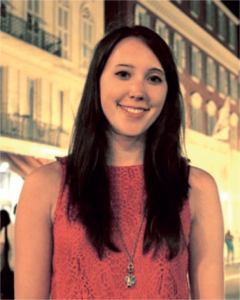 »My internship at RWI - Leibniz Institute for Economic Research e.V. gave me the opportunity to expand my expertise in the field of labour markets and to deepen my econometric skills and the use of the statistical programmes R and STATA. In addition, during the various research seminars at RWI, I had the opportunity to gain insights into the fields of macroeconomics, health economics and environmental economics. Building on my research focus during the internship, my master's thesis deals with the change in labour demand that is influenced by technological change and international trade. The change in labour demand is determined on the basis of estimated labour demand elasticities. Especially in view of a possible later doctorate, I recommend an internship at RWI.«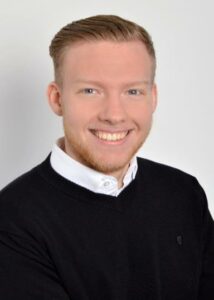 »First-class practice partners, international partner universities and the flexibility to use both are the reasons why I chose the EPC Master's programme at RUB.«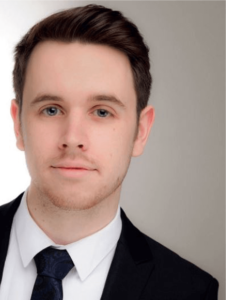 »I did my internship at the Institut der deutschen Wirtschaft e.V. (IW). (IW) in the competence field of digitalisation, structural change and competition. I was involved in various projects and tasks from the very beginning. During my internship, I was allowed to work on the project "Development and Measurement of the Digitalisation of the Economy in Germany" and create a scientific publication on the topic of "Bitcoin Blockchain". For the most part, I worked independently, but I always had a contact person who was willing to help. I also had the chance to take part in various events during my internship and to exchange ideas with the other areas of expertise at the IW. Since I really enjoyed working at the IW and the IW was very satisfied with me, I have been working in the competence field of digitalisation, structural change and competition as a student employee since the end of my internship.«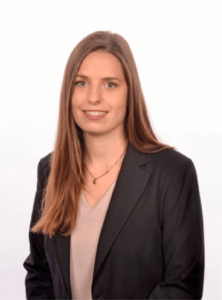 »At the RWI Leibniz Institute for Economic Research e.V., I supported a third-party funded project on the effects of the statutory minimum wage for several months - from data preparation to helping write the report to the clients. Based on the laboratory situation at university, this was a big step and a test of my own stamina in the demanding work with data material. Due to the length of the internship, I was able to participate in different project phases and work with highly qualified researchers on solutions to practical problems in the complex research process. In addition, I had the opportunity to participate in internal lectures at RWI and learn about different fields of application and methods of empirical economic research. After the internship, I continued to support the team as a research assistant in the competence area "labour market, education and population", both in independent research and in the preparation of potential decision-making bases for education and labour market policy. For me, the internship semester was a great enrichment and meaningful addition to my studies.«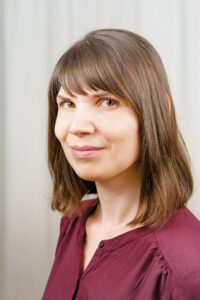 Master Economic Policy Consulting at the Ruhr-Universität Bochum