Welcome to the page of the Research Dean's Office of the Faculty of Management and Economics
The Faculty of Economics is committed to the idea of the unity of research and teaching thus we strive to reach high academic standards in both these fields.

On the one hand the quality of our research is shown though our international high-ranking publications whilst on the other hand partaking in practical and solution-oriented studies. These reports are also requested by external clients, such as private companies or government departments. Methodically and thematically we cover a wide spectrum with the faculties core research focus being the Faculty of Applied Empirical Research on entrepreneurship and policy-relevant questions.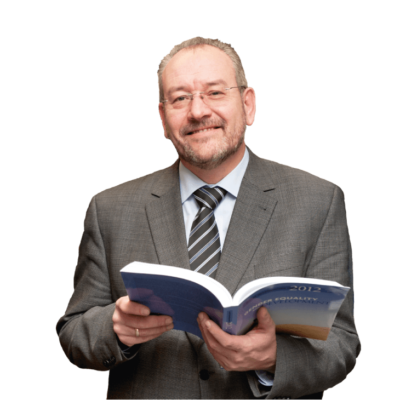 Our professors are active in a wide range of research contexts. Research is the basis of our wide-ranging, evidence-based advisory activities in business, politics and society. Our academics hold important positions in research and consultancy-related bodies and have received numerous prizes and awards.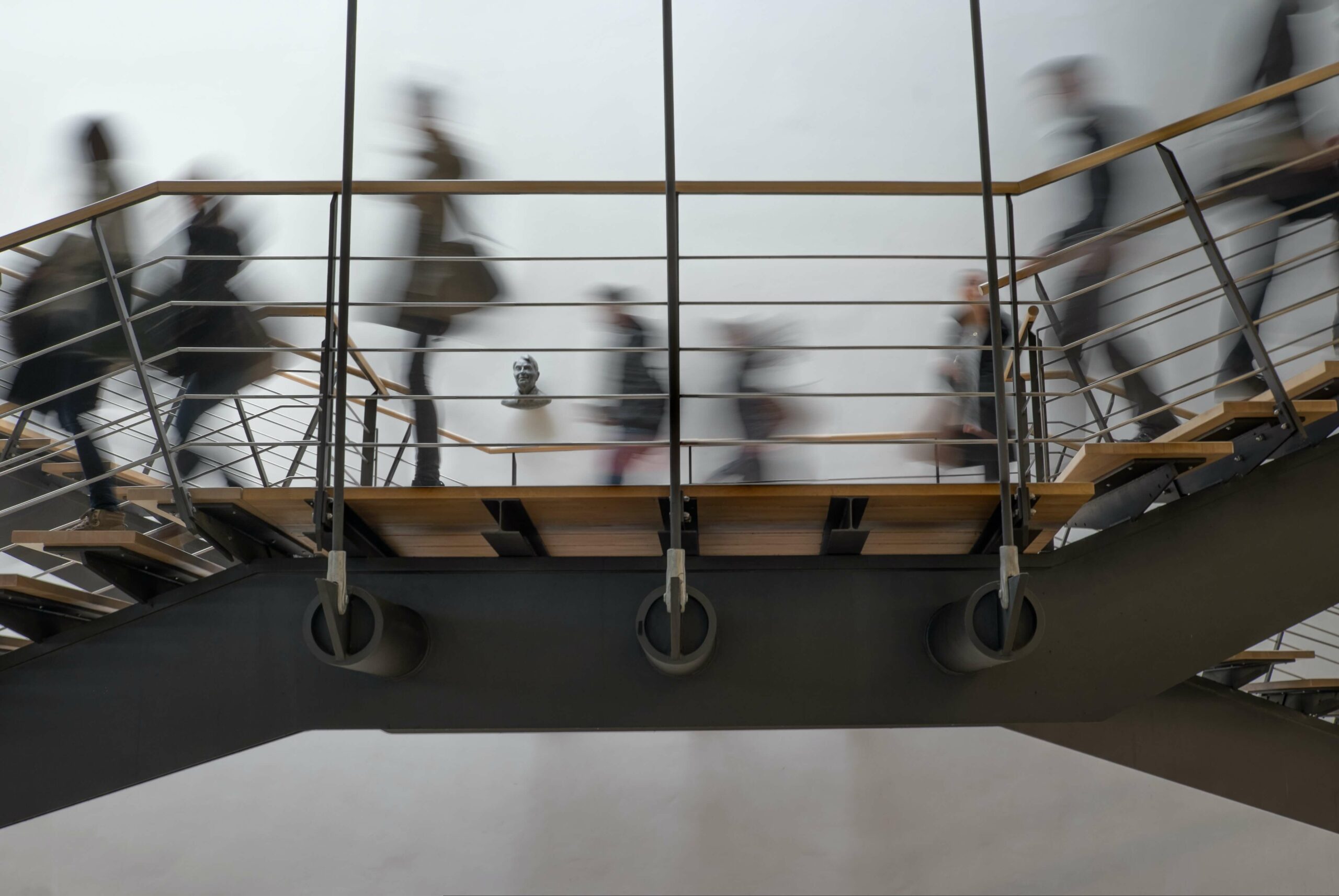 Collaborative and individual projects
Please select listing to show.
Consultation in business, politics and society
Please select listing to show.
Offices and memberships in scientific bodies and of research-oriented awards
Please select listing to show.
We bundle our research thematically along our fields of expertise, collaborate methodologically across thematic boundaries and advance science through new insights and innovative empirical approaches.
Finance, Accounting, Auditing, Controlling, Taxation
Sales Management Department
Centre for Entrepreneur­ship, Innovation and Transformation
Centre for Environ­mental Management, Resources and Energy
Centre for International and Spatial Economics
In unseren Forschungsseminaren diskutieren wir spannende thematische und methodische Entwicklungen in unserem Fach zusammen mit nationalen wie internationalen Gästen und den jungen WissenschaftlerInnen unserer Fakultät.
Support for young scientists
We promote the early scientific independence of our doctoral students and postdocs and the internationalisation of their research. Our doctoral students have the opportunity to structure their doctorate according to their individual needs, both through our own subject-specific continuing education programmes and through the interdisciplinary courses offered by our renowned partner institutions.
Contact
Prof. Dr. Wilhelm Löwenstein
Dean of Research
Universitätsstr. 105, Room 2.04
Secretariat
Tania De Giorgio
Phone: 0234 32-22243
E-Mail: Tania.DeGiorgio@rub.de
Office hours: currently by appointment only