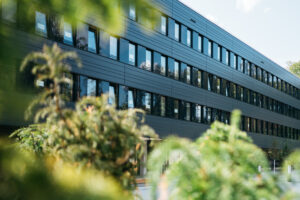 Anrechnung Studienleistungen
Bachelorarbeiten Für Bachelorarbeiten gibt es einen Starttermin pro Semester. Im WiSe ist dies regelmäßig im Oktober, im SoSe im April. Den genauen Bearbeitungsbeginn und -zeitraum entnehmen Sie bitte den Angaben im WIWI-BOS-System. Ihre Betreuungsanfrage richten Sie bitte mindestens 6 Monate vor Bearbeitungsbeginn an Frau Seeger. Voraussetzung für eine Betreuung ist, dass Sie das Modul "Grundlagen der...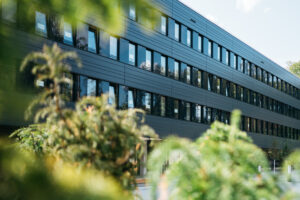 Podcast "Paul am Puls" – Neue Folge verfügbar
Paul am Puls – Dialoge zur Transformation der Wirtschaft 22 Kay Scheller – Präsident, Bundesrechnungshof Der «Großkritiker vom Rhein» (FAZ) über die notwendige Staatsverschuldung zur Pandemiebekämpfung und «Trittbrettfahrereien», Lücken und Buchungstricks bei der mittelfristigen Finanzplanung, die Notwendigkeit einer nachhaltigkeitsorientierten Politik für die staatlichen Haushalte, um ihrem strukturellen Ruin zu begegnen,...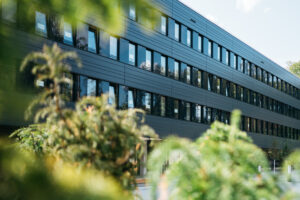 Info about the start of the winter semester 2021/22
Dear students, We are pleased to welcome you (back) to the faculty in the winter semester. Taking into account the current regulations, we are finally allowed to welcome you personally back to campus in some attendance events. Due to the large number of students, not all courses can be held...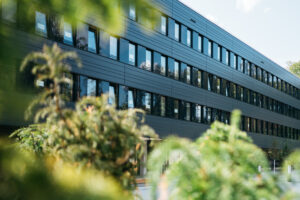 New publication in Journal of Economic Surveys
The typical gambler loses money and yet continues to gamble. Research in orthodox and behavioral economics, psychology, sociology, and medicine offers a wide range of possible explanations. In their new article "How Rational is Gambling?" (recently published in the Journal of Economic Surveys),  Prof. Dr. Stefan Winter and Robin...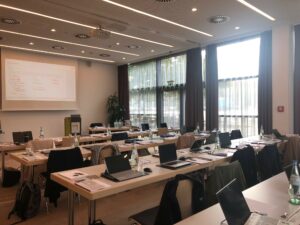 Workshop Unternehmensbewertung und Financial Modeling
Am 7. und 8. Oktober fand bereits zum zweiten Mal, in Kooperation zwischen dem Unternehmen IVC Independent Valuation & Consulting AG WPG und dem Lehrstuhl für Controlling, ein Workshop zum Thema Unternehmensbewertung und Financial Modeling statt. Neben der Vermittlung von tiefgreifenden Kenntnissen der Unternehmensbewertung, wurde die praxisorientierte Modellierung in MS...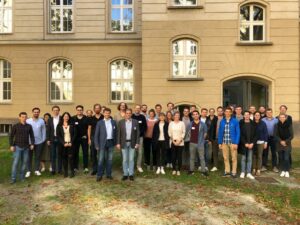 Doktorandenseminar Pellens+4 in Berlin
Das diesjährige Doktorandenseminar der Lehrstühle von Prof. Dr. Pellens, Prof. Dr. Sellhorn, Prof. Dr. Gassen, Prof. Dr. Crasselt und Prof. Dr. Füllbier hat vom 7. bis zum 8. Oktober 2021 an der Humboldt-Universität zu Berlin stattgefunden. Glücklicherweise konnte das im letzten Jahr nur digital realisierbare Seminar nun auch in diesem...