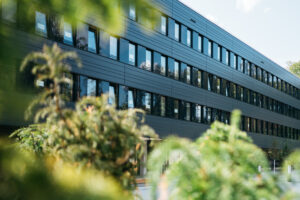 Berufungsvorträge an der Fakultät
Im Rahmen der Ausschreibung der W1TTW2-Professur "Monetäre Außenwirtschaft" werden die Berufungsvorträge vom 12. bis zum 14. Juni stattfinden. Bei Interesse an weiterführenden Informationen können Sie sich gern an das Dekanat (wiwi-dekanat@rub.de) wenden.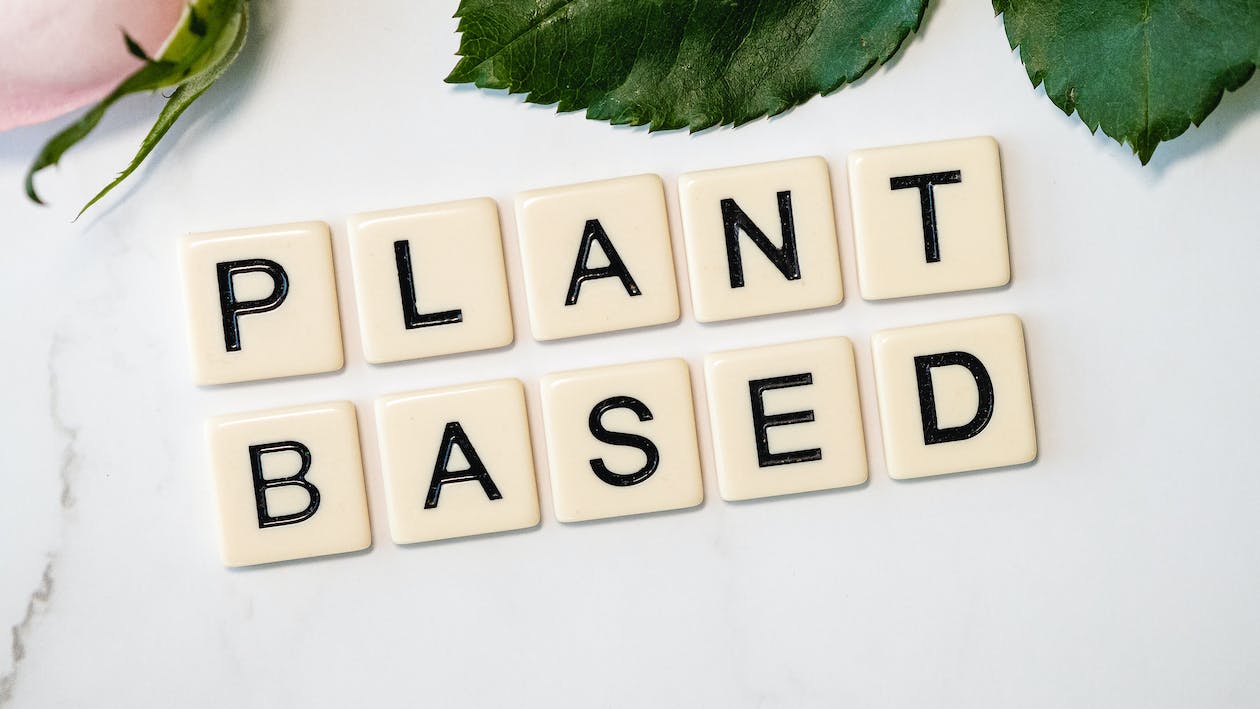 "Das Etikett "bio" allein reicht nicht." – Studie über Akzeptanzanforderungen bei bio-basierten Produkten
Die Bedeutung der Verbraucher:innen für den Transformationsprozess nimmt kontinuierlich zu. In der Studie "Akzeptanzanforderungen von Konsument:innen bei Produkten mit hochwertigen bio-basierten Inhaltsstoffen", an der CURE-Mitglieder Dr. Jan-Hendrik Kamlage, Max Fimpler sowie die assoziierten Mitglieder Dr. Julia-Lena Reinermann und Dr. Björn Ahaus beteiligt waren, wird ein Ansatz vorgestellt, wie man ideologische...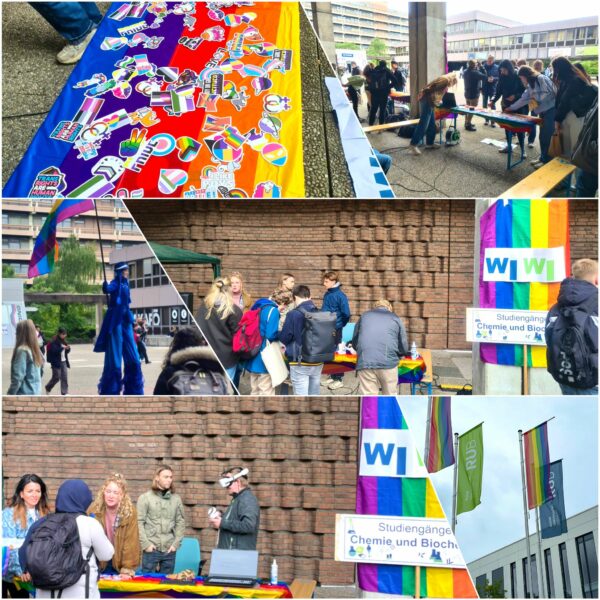 Diversity Day an der Ruhr-Universität Bochum
Am 24. Mai 2023 hat die Ruhr-Universität Bochum (RUB) mit dem Diversity-Day ihre Vielfalt und Diversität gefeiert. Auch die Fakultät für Wirtschaftswissenschaft hat an dem von Studierenden, wissenschaftlichem Personal und Mitarbeitenden in Technik und Verwaltung gestalteten Programm mit einem eigenen Stand teilgenommen. Gemeinsam mit BLINC hatten Besucher:innen dabei die...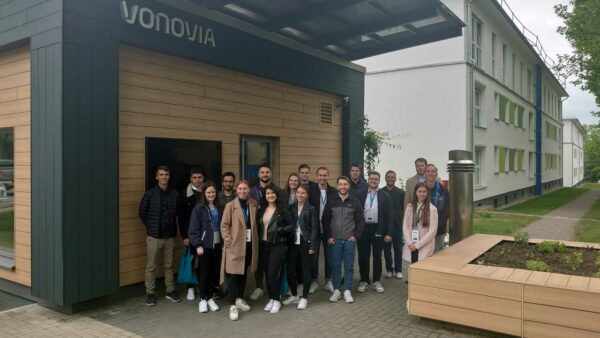 RUB ConNeCT: Unternehmensbesuch bei Vonovia
Spannende Einblicke in Europas größtes Wohnungsunternehmen erhielten die Teilnehmerinnen und Teilnehmer des Förderprogramms RUB ConNeCT bei ihrem Unternehmensbesuch bei Vonovia. In der Zentrale des Dax-40-Konzerns in unmittelbarer Nähe zur Ruhr-Universität startete die Veranstaltung mit einer Unternehmenspräsentation durch Torsten Akelbein, Leiter Controlling. Anschließend wurden die vielfältigen Einstiegsmöglichkeiten erläutert und durch Erfahrungsberichte...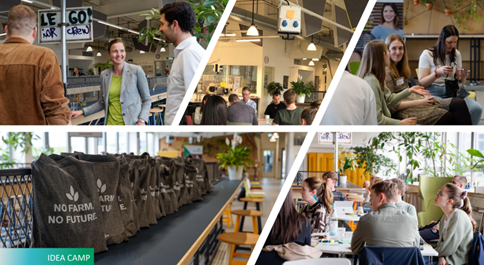 Growth Alliance Idea Camp
On May 08, 2023, the Chair of Entrepreneurship and Innovative Business Models, together with Rentenbank and Tech Quartier, organized the Demo Day of the Idea Camp in the Makerspace at RUB. Eight teams presented their results to the jury, which consisted of Prof. Dr. Stefanie Bröring, Dr. Christian Bock, Dr....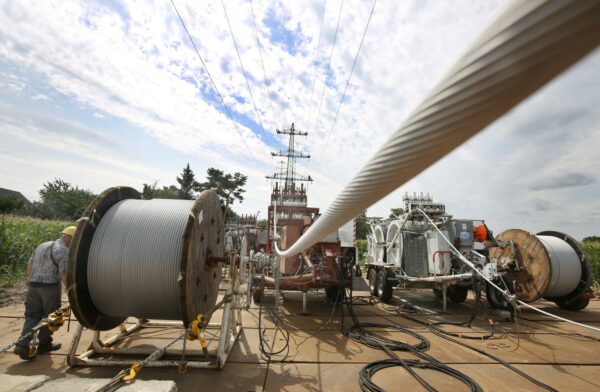 Neues Forschungsprojekt am CURE über die lokalen Herausforderungen im Zuge des Netzausbaus
Am Centrum für Umweltmanagement, Ressourcen und Energie (CURE) und in Kooperation mit dem Übertragungsnetzbetreiber Amprion, gehen Forschende der Frage nach, auf welche Herausforderungen der notwendige Netzausbau als Folge und Bestandteil der beschlossenen Energiewende vor Ort stößt. Der Stromnetzausbau spielt eine wichtige Rolle für das Gelingen der Energiewende. Er wird jedoch...