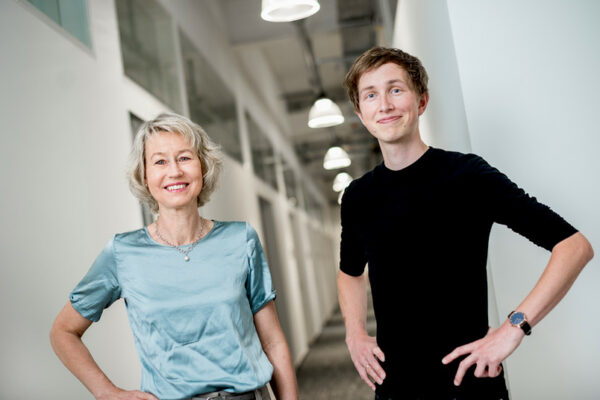 Wie man KI menschenfreundlich einsetzt
Ein technisches Hilfsmittel, das Routineaufgaben übernimmt oder schwierige Entscheidungen treffen hilft – ein Traum! Aber nicht für alle. Winzige Bläschen auf dem Monitor akribisch zu zählen, gehört für Radiologinnen und Radiologen zum täglichen Brot. Die Bläschen geben Aufschluss darüber, was in der Bildgebung zu sehen ist – handelt es sich...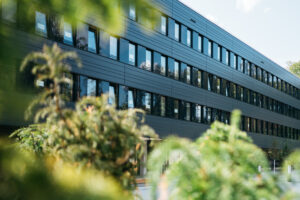 Exam Review "Growth and Development Economics"
The exam review (exam from SS 2022) will take place on Friday, 28 October 2022, 1:00-3:00pm. The registration (full name and matriculation number) takes place via email (ieeadmin@rub.de) from 10 October 2022 to 21 October 2022. You will be informed on the time slot for inspection on 24 October 2022...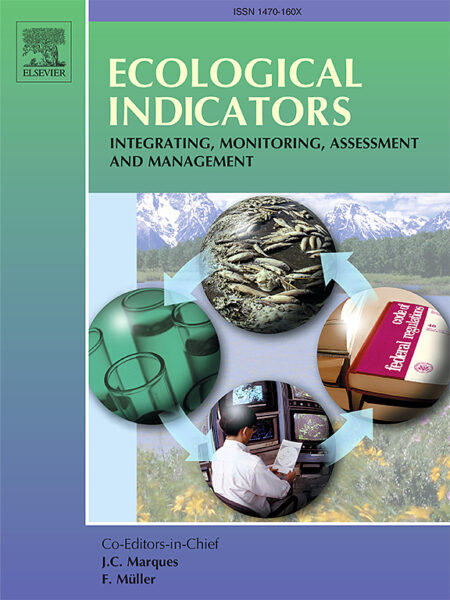 Publikation: Climate-Related Financial Policy Index
CURE-Mitglied Paola D'Orazio hat zuammen mit Steffen Thole vom Makroökonomik-Lehrstuhl den Artikel Climate-related financial policy index: A composite index to compare the engagement in green financial policymaking at the global level in der Augustausgabe des Ecological Indicators veröffentlicht. In diesem Artikel wird ein Index zur Bewertung, Quantifizierung und zum Vergleich...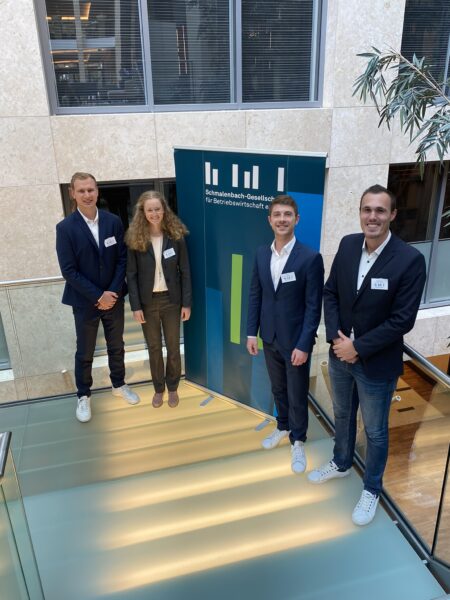 Teilnahme am Deutschen Betriebswirtschafter-Tag der Schmalenbach-Gesellschaft
Am 20. und 21. September 2022 fand der Deutsche Betriebswirtschafter-Tag der Schmalenbach-Gesellschaft für Betriebswirtschaft in seiner nunmehr 76. Ausgabe unter der Schirmherrschaft des Bundesministeriums für Wirtschaft und Klimaschutz und dem Vorsitz von Dr. Robert Habeck in Düsseldorf statt. Die diesjährige Ausgabe stand unter dem aktuellen Thema "Risiko und Resilienz" und...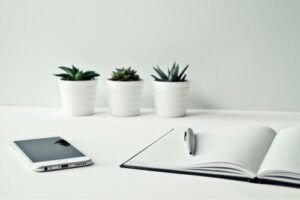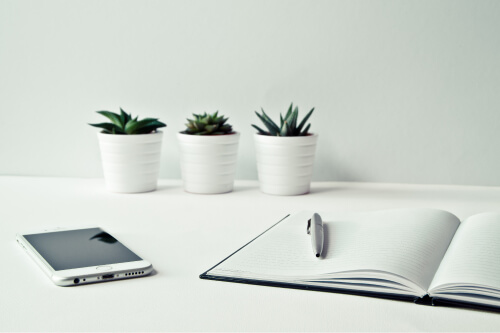 Umweltökonomisches Seminar im Wintersemester 2022/23
Im Wintersemester 2022/23 wird – wie zuvor angekündigt – ein umweltökonomisches Hausarbeitenseminar im Bachelorstudiengang Management & Economics angeboten. Das Seminar ist auf 28 Teilnehmer:innen begrenzt und die Plätze werden in der Reihenfolge des Bewerbungseingangs vergeben. Nähere Informationen erhalten Sie über einen nicht teilnahmebeschränkten moodle-Kurs, in den Sie sich ab sofort...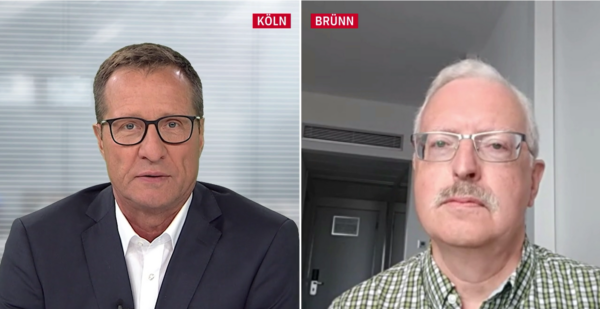 Graham Weale informiert über Möglichkeiten zum Energiesparen mit Hilfe von Apps
Nach dem Vorbild der Corona-Warn-App hat CURE-Mitglied und Professor Graham Weale in verschiedenen Interviews und Zeitungsartikeln (u.a. ntv, Frankfurter Allgemeine Zeitung und Tagesspiegel Background) vorgeschlagen, dass der Staat Vermieter:innen und Energieversorger:innen über den Stromverbrauch per Applikation informieren soll. Außerdem fordert er die Bundesregierung auf, ein Gesetz zu verabschieden, das Energieversorger:innen...