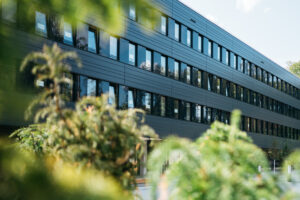 Circular Insights Days 2023
Drei Tage. Ein Thema. Gemeinsam Zukunft gestalten. 8. – 10. November in Wuppertal Du bist Absolvent:in oder studierst momentan? Du interessierst Dich für das Thema Nachhaltigkeit? Dann sei dabei, wenn vom 8. bis 10. November 2023 die Circular Insights Days 2023 in Wuppertal stattfinden! Freu dich auf spannende Case Studies, Input Sessions zum...
Gut gemeint, aber nicht gut gemacht – Teilhabe im Rheinischen Braunkohlerevier
Der Strukturwandel im Rheinischen Braunkohlerevier ist ein wichtiger Schritt auf dem Weg zu einer postfossilen Wirtschaft. Doch wie steht es um die Beteiligung der Bevölkerung? Die aktuelle Studie des Ruhr-Forschungsinstituts für Innovations- und Strukturpolitik (RUFIS) in Zusammenarbeit mit dem Centrum für Umweltmanagement Ressourcen und Energie (CURE) im Auftrag der Klima-Allianz...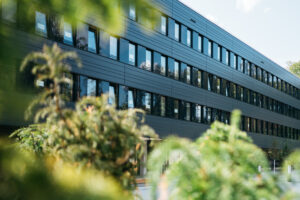 Informationen zum Bachelorseminar in Ökonometrie
Informationen zum Ablauf und zur Seminaranmeldung finden Sie hier.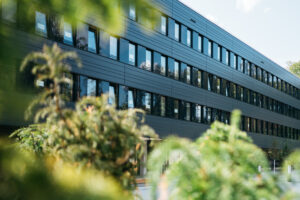 Seats available in our module "Exploratory Methods in Entrepreneurship Research"
This course introduces various qualitative and quantitative research methods which are particularly relevant for entrepreneurship and management research, whether in an academic or corporate setting. Some examples of such methods are comprehensive literature review, expert interviews, expert surveys, qualitative content analysis, quantitative data analysis, group concept mapping, and choice modelling....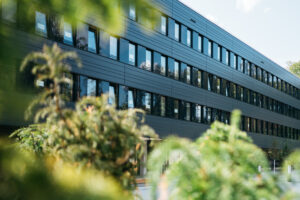 Die Sprechstunde des Prüfungsamtes am Montag, den 25. September 2023 und am Montag, den 02. Oktober 2023 fällt leider aus.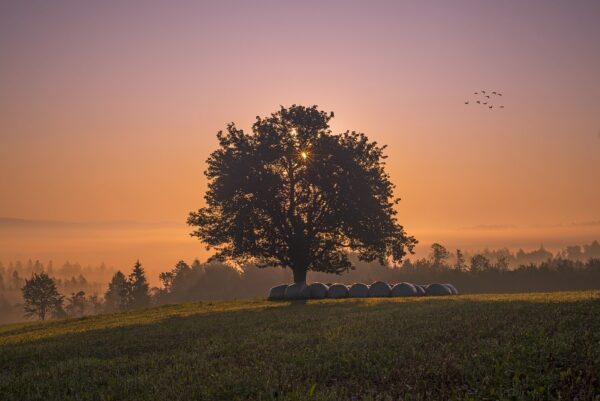 Umweltökonomisches Seminar im Wintersemester 2023/24
Im Wintersemester 2023/24 wird – wie zuvor angekündigt – ein umweltökonomisches Hausarbeitenseminar im Bachelorstudiengang Management & Economics angeboten. Das Seminar ist auf 24 Teilnehmer:innen begrenzt und die Plätze werden in der Reihenfolge des Bewerbungseingangs vergeben. Nähere Informationen erhalten Sie über einen nicht teilnahmebeschränkten moodle-Kurs, in den Sie sich ab sofort...