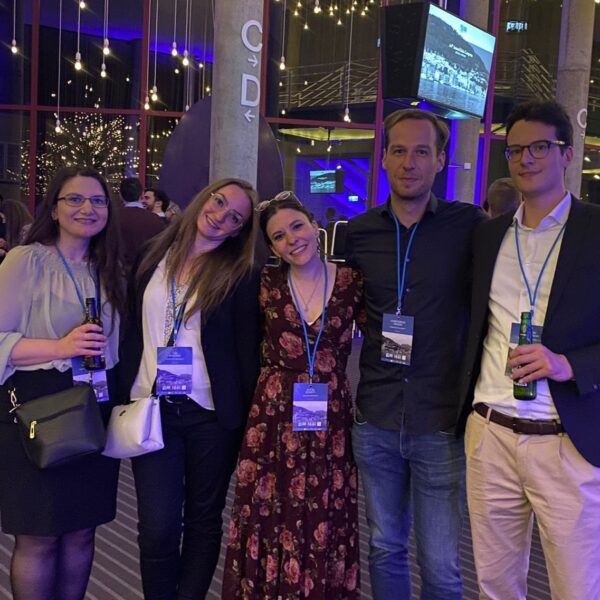 Teilnahme am 44-ten EAA-Kongress in Bergen
Vom  11. bis zum 13. Mai 2022 hat der jährliche Kongress der EAA in Bergen (Norwegen) stattgefunden. Es ist die größte Accounting-Konferenz in Europa und wird von der EAA, der European Accounting Association, organisiert. Unsere Mitarbeiter Christopher und Alicia haben ebenfalls an der Konferenz teilgenommen und präsentierten ihre aktuellen Forschungsprojekte....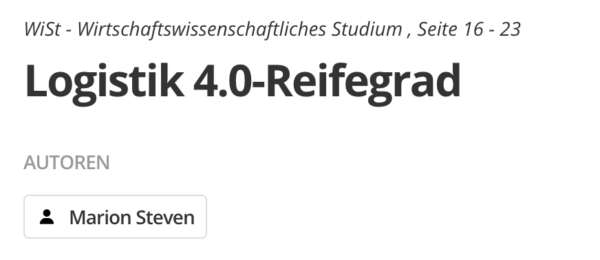 Neue Publikation zum "Logistik 4.0-Reifegrad"
Prof. Dr. Marion Steven hat kürzlich den Artikel – "Logistik 4.0-Reifegrad"– im Journal Wirtschaftswissenschaftliches Studium veröffentlicht. Abstract: "Für viele Aufgabenbereiche der Logistik gibt es inzwischen Anwendungen, die auf digitalen Technologien basieren. Diese werden von vielen Unternehmen bereits durchgängig oder zumindest in einigen Teilbereichen eingesetzt. Aufbauend auf den im letzten Heft...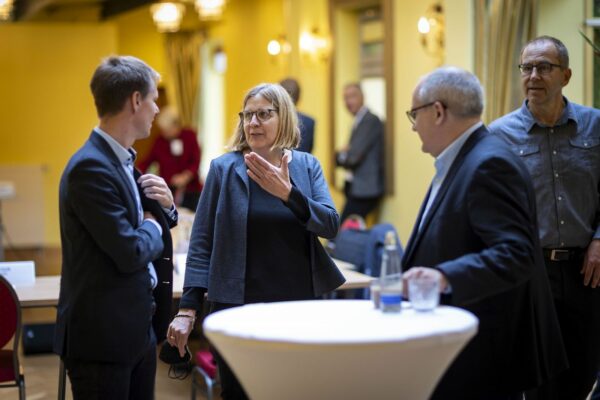 Dialog und Partizipation in der Bioökonomie
Auf einem Erfahrungsaustausch am 4. Mai 2022 zum Thema "Bioökonomie – Zukunft gemeinsam gestalten" hat der Bioökonomierat gemeinsam mit Vertreter:innen verschiedener Partizipationsprojekte sowie mit Wissenschaftler:innen und Vertreter:innen der Zivilgesellschaft  Partizipations- und Dialogformate in der Bioökonomie diskutiert. Dr. Jan-Hendrik Kamlage vom CURE hat am Erfahrungsaustausch mitgewirkt und in einem Impulsvortrag die...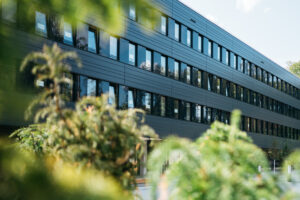 PDMA Global Student Innovation Challenge
The Product Development and Management Association (PDMA) searches for innovative student ideas for their Global Student Innovation Challenge. Finalist teams will present their concept at the PDMA 2022 Annual Conference in Orlando. More information here.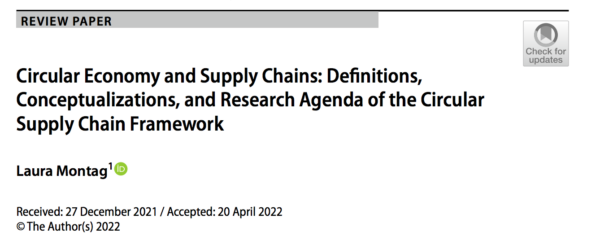 Neue Publikation zu "Circular Economy and Supply Chains: Definitions, Conceptualizations, and Research Agenda of the Circular Supply Chain Framework"
Laura Montag hat einen Artikel im Springer-Journal "Circular Economy and Sustainability" veröffentlicht. Im Beitrag wird der Forschungsfrage nachgegangen, wie das Konzept der circular supply chain in der Wissenschaft definiert und konzeptioniert wird. Dazu wird eine systematische Literaturrecherche sowie -analyse durchgeführt, um das Forschungsfeld des circular supply chain management adäquat abzubilden....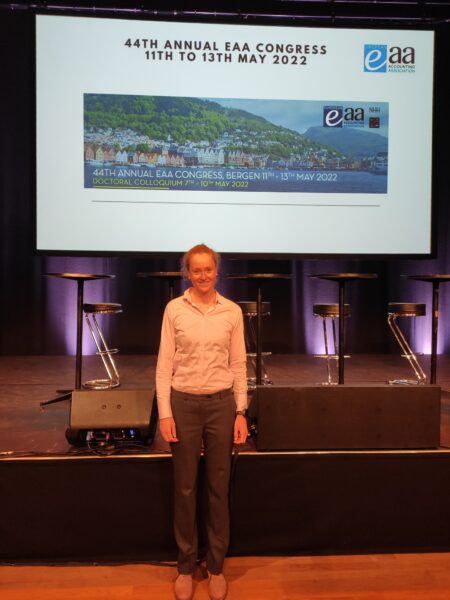 Teilnahme an der Konferenz der European Accounting Association (EAA) in Bergen
Vom 11. bis zum 13. Mai 2022 fand zum ersten Mal seit drei Jahren die jährlich stattfindende Konferenz der European Accounting Association (EAA) wieder in Präsenz statt. Gastgeber der diesjährigen Konferenz war die kleine Stadt Bergen in Norwegen. Mit 685 vorgestellten Forschungsprojekten und ca. 1000 Teilnehmer/innen ist die Konferenz eine...