Welcome to the website for prospective students of the WiWi-Faculty of the Ruhr-University Bochum.
Information for prospective students
We are happy that you are interested in studying at the Faculty of Management and Economics. On these pages you will find detailed information about the study programs of our faculty.
In teaching, the faculty stands for an integrative approach that combines management and economics and is widely known as the "Bochum Model". Our range of courses is supported by more than 30 professorships jointly with foreign faculties. Our teaching staff is divided into five thematic fields of competence, whose different thematic emphases are represented by our courses of study. The teaching offer includes the two integrated generalist degree programmes Management & Economics in the Bachelor's and Master's areas. In addition, the faculty offers selected specialized master degree programs for the five thematic fields of competence, also in the area of continuing education. The different focal points of the fields of competence are also represented by the specialisations offered.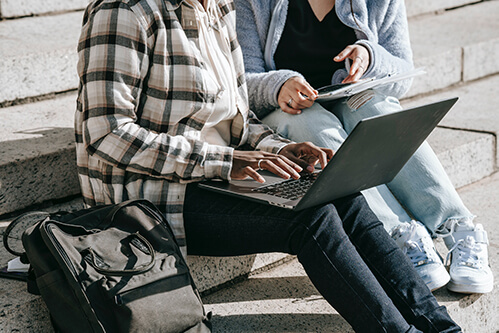 You already have an admission?
If you have already been admitted to one of our study programs, you can find more information about welcome events, preliminary courses and semester planning here:
Quicklinks for interested students:
START-Programm der Fachschaft
Contact persons for all questions regarding interest in studying, the start of studies or during studies; support in planning the semester and course of studies, counselling for students who have doubts about studying and those who drop out.
Representative for study matters
Consultation Hours: 
by arrangement (via E-Mail or phone)
Consultation Hours: 
by arrangement (via E-Mail or phone)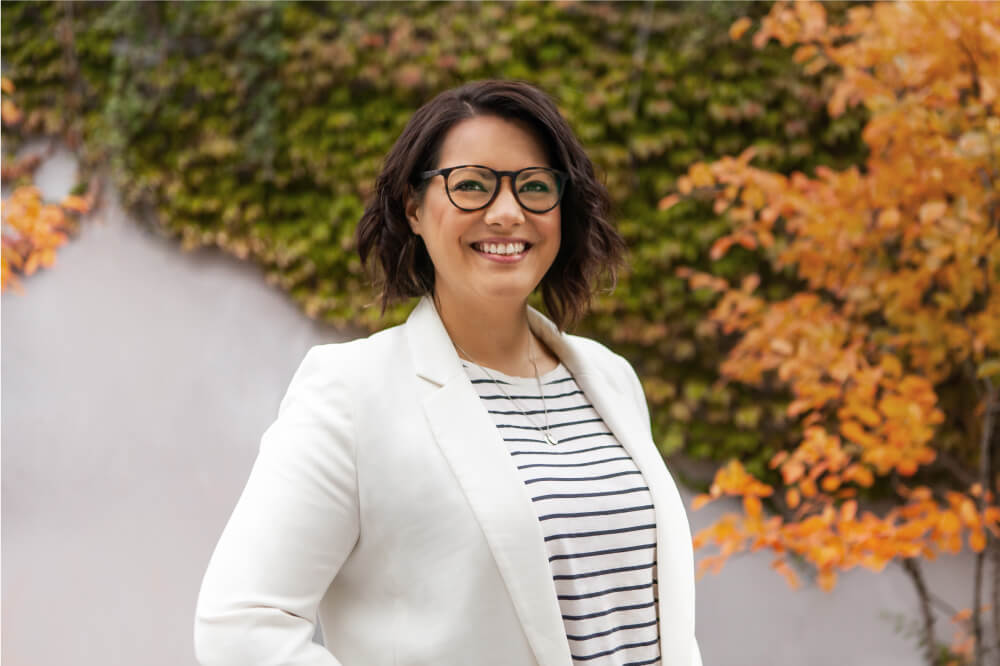 Beauftragte für Studienangelegenheiten
Sprechzeiten: 
aktuell nur nach Vereinbarung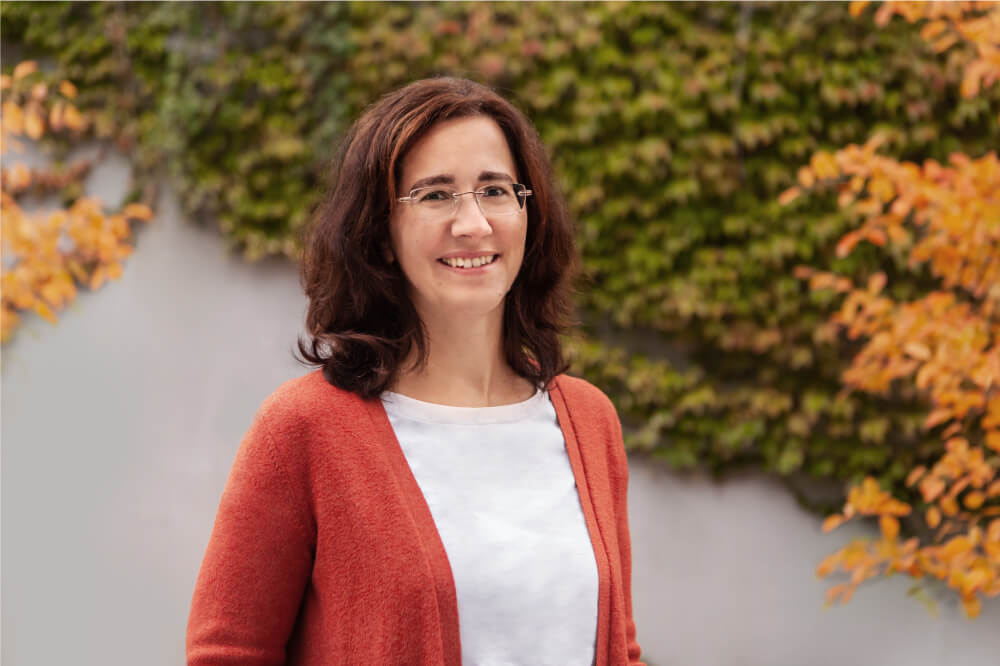 Sprechzeiten: 
aktuell nur nach Vereinbarung
Additional contact persons
Fachschafts­initiative Wirtschafts­wissenschaft
Akademischer Börsenverien e.V.
AIESEC Hochschulgruppe Bochum
Bund deutscher Volks- und Betriebswirte e.V. (bdvb)
bonding - Hochschulgruppe Bochum
Special offers for students
Current news for (prospective) students
Frequently asked questions & answers