Bachelor of Science (B.Sc.)
(1-subject Bachelor)
The Bachelor in Management and Economics stands for the integrative approach known as the "Bochum Model", which combines management and economics. Taking into account the requirements of the professional world, it imparts in-depth future-oriented specialist knowledge and skills in selected areas of economics. In doing so, students benefit from the combined expertise of all five fields of competence of the faculty and acquire knowledge that is particularly advantageous where competencies from different subfields of economics are needed simultaneously. The programme is based on the current state of international research and also includes interdisciplinary skills for conducting and presenting scientific analyses and personal development. A wide range of practical contacts and a high level of practical relevance in teaching provide optimal preparation for a quick career entry.
You study business administration (BWL) and economics (VWL) together.
Management and Economics deals with questions such as …
What products should companies produce and at what price should they sell them?

How do you organise the cooperation of thousands of employees in large companies?
What data do managers need to be able to quickly identify and solve problems?
What are the advantages and dangers of globalisation?
How can successful business management and environmental protection be reconciled?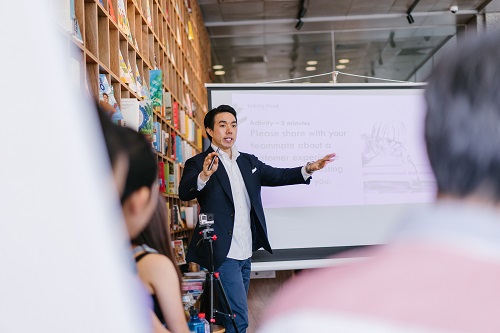 INFORMATION ON THE PROGRAMME
Those who would like to study this degree program,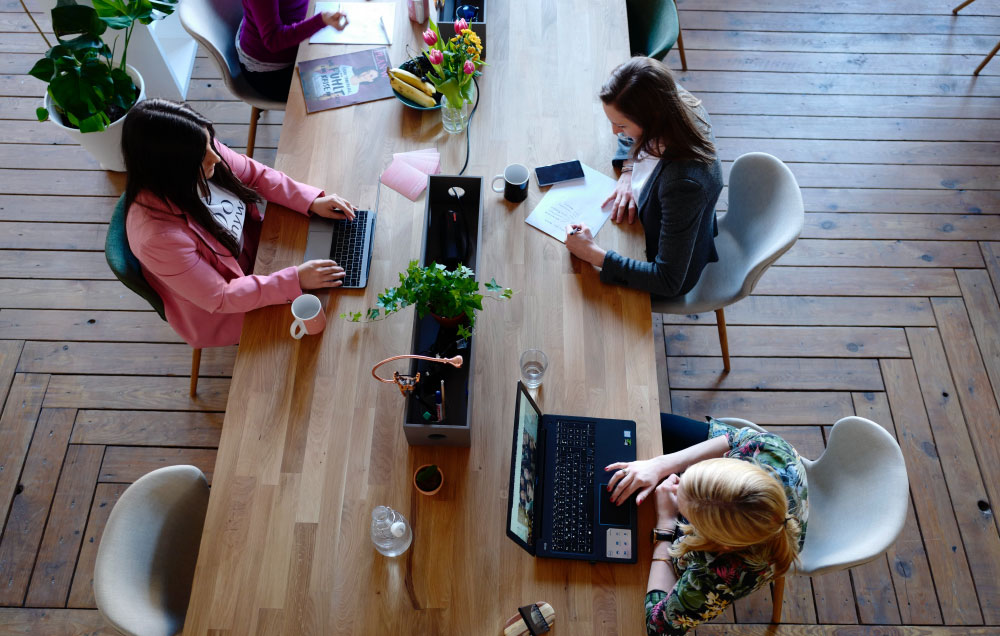 Bachelor of Science - Management & Economics
The Management & Economics program belongs to all five competency areas of the Bridging 2030 concept