The Faculty of Management and Economics is committed to the ideal of uniting evidence-based research, teaching & transfer and strives to meet high academic standards in both areas. More than 30 professorships, together with foreign universities, support the range of courses offered. Together with the engineering faculties of the Ruhr-Universität, the faculty is also committed to the topic of start-ups and corporate succession. The grouping of the professors into five thematic areas of competence demonstrates the clear profile and clarifies the opportunities for cooperation in research, teaching and transfer within the faculty and externally. In addition, the faculty promotes close networking with business and science on a national and international level in order to strengthen the exchange of ideas and knowledge transfer at all levels.
The members of the faculty look forward to welcoming you to campus soon to show you the benefits of our faculty in person!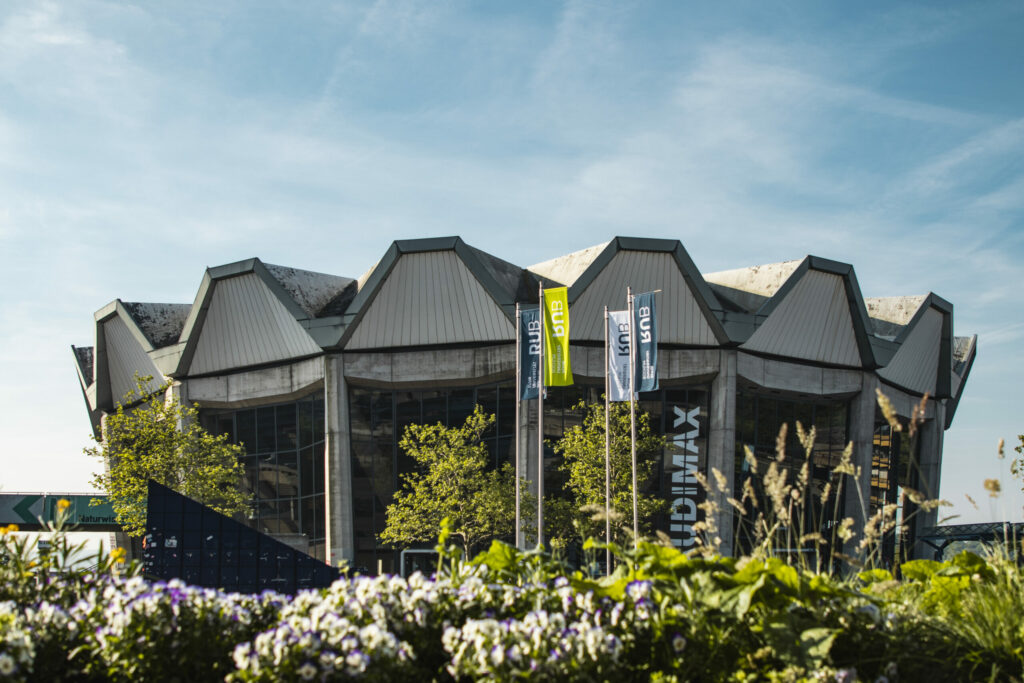 Honorary Doctorate & Honours
Prof. Dr. rer. pol. Dr. rer.oec. h.c. Klaus Lüder
Dr. Dr. rer. oec. h.c. Joachim Funk
Prof. Dr. Dr. rer. oec h.c. Ulrich Leffson
Dr. rer. oec. h.c. Karl Otto Pöhl
Dr. phil. Dr. rer. oec. h.c. Marcus Bierich
Prof. Dr. Dr. rer. pol. h.c. Theodor Wessels
Prof. Dr. rer. oec. h.c. David E. Card, Ph.D.
Faculty of Management and Economics