With the 2-subject Bachelor's programme in Economics, the faculty pursues an application and policy-oriented approach in research and teaching. With the help of quantitative, econometric methods, a broad spectrum of politically relevant questions is dealt with in a theoretically well-founded manner, especially in the fields of: regional economics and international economics as well as environmental, resource and energy economics in close cooperation with practical partners. In terms of content, students benefit in particular from the expertise of the economic fields of competence CURE and CISE as well as CEIT, which is located at the interface between business administration and economics. The programme is based on the current state of international research and also includes interdisciplinary skills for conducting and presenting scientific analyses and personal development. A wide range of practical contacts and a high level of practical relevance in teaching provide optimal preparation for a quick career start. 
You study economics in combination with another subject.
The Bachelor's programme in Economics, specialisation VWL, deals with questions such as …
What are the advantages and dangers of globalisation?

How can successful economic activity and environmental protection be reconciled?
How can pensions really be made secure?
Should solar power, wind power or other energy sources be promoted by the state?
How can we best help poorer countries in their economic development?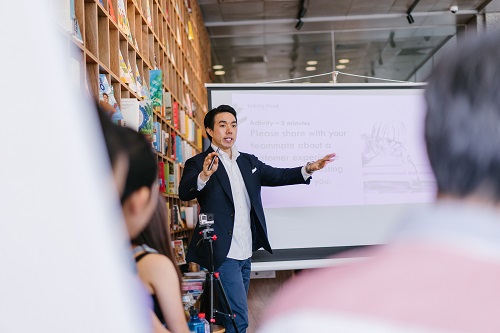 INFORMATION ON THE STUDY PROGRAMME
Those who would like to study this degree programme,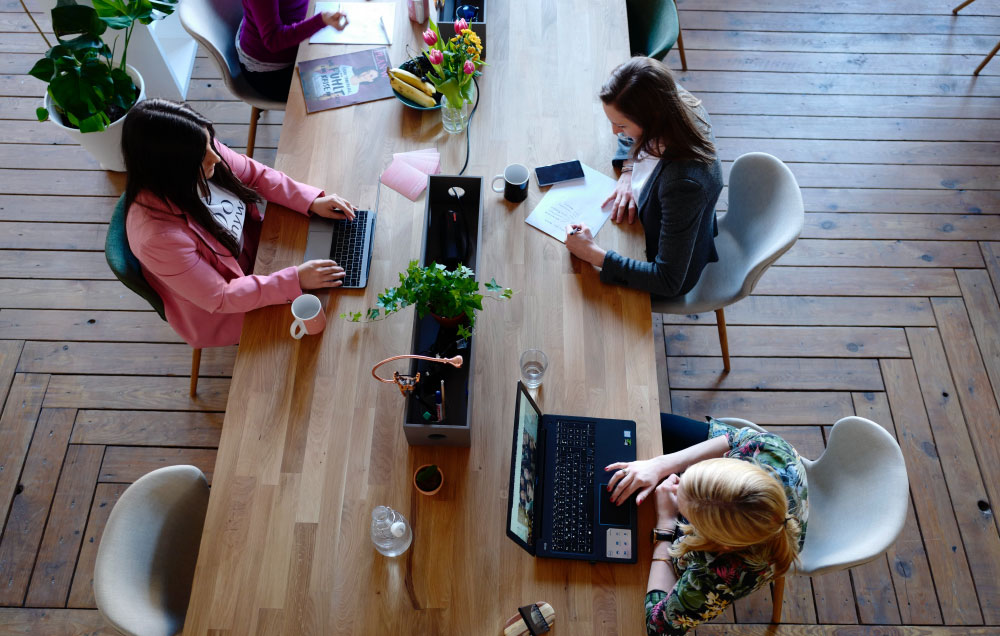 Bachelor of Arts - Economics (Two-subject degree program)