The master program in Econometrics is an English-speaking program offered jointly by the TU Dortmund, the Ruhr-Universität Bochum and the Universität Duisburg-Essen. It combines the expertise and breadth of the participating faculties in empirical economic research and economics with the methodologically oriented training of statisticians and econometricians at Germany's only Faculty of Statistics at the TU Dortmund. This unique combination of training and research expertise makes it possible to offer a specialized curriculum for quantitatively oriented students covering a broad range of topics in econometrics and applied economics. Students acquire extensive knowledge of econometric methods and models as well as an in-depth understanding of central economic causal relationships and resulting econometric issues.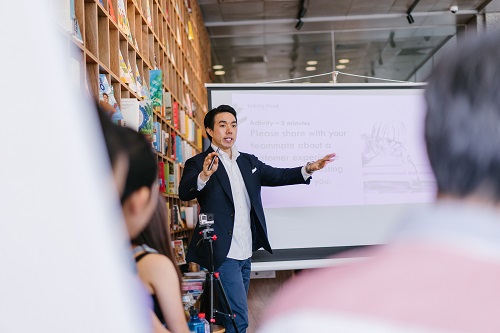 Information about the study program
The program is divided into compulsory modules as well as electives and concludes with the master's thesis. In four compulsory modules with a total of 42 credit points, you will acquire deep knowledge in statistics, econometrics and time series analysis. The core curriculum also provides skills in applied research, statistical programming, research project management, and statistical consulting.
Elective modules train students in economic theory and allow further specialization in applied and theoretical econometrics. In the modules, students focus on a specific research area according to their individual preferences. This results in a flexible number of credits that can be earned through elective modules, but must be a minimum of 11 and a maximum of 26 credits in each of the elective module areas.

While the core modules and many elective modules are taught in English, students have the option of taking selected courses in German.
The current examination regulations can be found here. Click here to view the German version.
Master of Science - Econometrics