Master of Science (M.Sc.)
(1-subject Master)
The master program in Management & Economics represents the integrative approach known as the "Bochum Model", which combines the fields of management and economics. Taking into account the requirements of the professional world, it imparts deep future-oriented specialist knowledge and skills in selected areas of economics. In doing so, students benefit from the combined expertise of all five of the faculty's fields of competence and can acquire knowledge that is particularly beneficial where competencies from different subfields of economics are needed simultaneously. The program focuses on international research and includes interdisciplinary skills for conducting and presenting scientific analyses and also for personal development. A wide range of practical contacts and a high level of practical relevance in teaching provide optimal preparation for starting a career.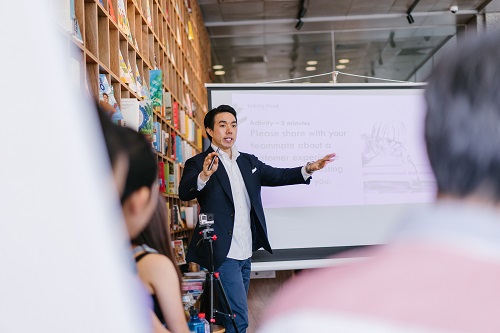 Information about the study program
Those who would like to study this degree program,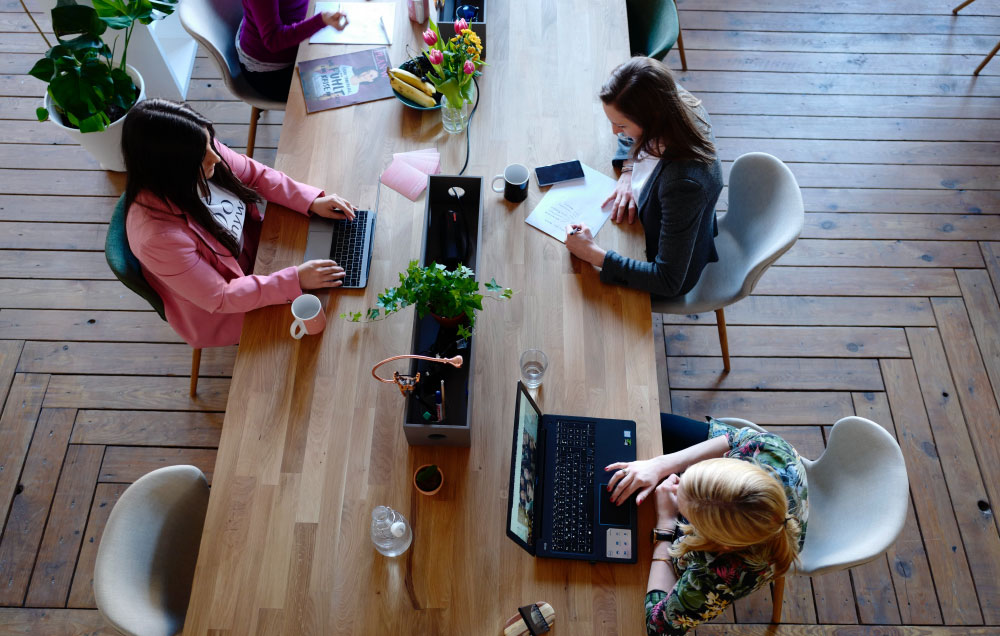 Absolventin (2019) im Controlling eines Großkonzerns
"Für alle die Interesse haben in den Bereichen Rechnungswesen, Finanzen oder Controlling zu arbeiten, ist der Studiengang FAACT sehr zu empfehlen. Gerade in der Praxis ist es wichtig Kenntnisse aus den verschiedenen Bereichen aufzuweisen, da es viele Schnittstellen untereinander gibt. Der Studiengang FAACT bietet ein umfangreiches Lehrangebot auf diesem Gebiet und ist somit eine gute Ausgangslage für einen erfolgreichen Berufseinstieg."
Absolvent (2018) im Corporate / Investment Banking einer großen deutschen Bank
"Rückblickend ist mein Studium mit Spezialisierung Accounting, Finance & Taxation sehr spannend und sowohl inhaltlich als auch persönlich prägend gewesen. Die Studienfächer haben mir ein breites Rüstzeug für meine heutige berufliche Tätigkeit im Corporate Finance Bereich einer großen deutschen Bank geliefert und boten gleichzeitig viel Spielraum für die individuelle Auswahl von Themenschwerpunkten. Insbesondere die Verzahnung unterschiedlicher theoretischer Inhalte in den einzelnen Modulen habe ich als sehr spannend empfunden und hat es mir deutlich erleichtert, bestimmte Fragestellungen in einem übergeordneten Kontext zu sehen und zu bewerten bzw. diese erklären zu können."
Absolventin (2018) in der Wirtschaftprüfung einer großen Wirtschaftsprüfungsgesellschaft
"Ich habe mich dazu entschieden mein Studium an der RUB zu absolvieren, da eine große Auswahl an Modulen in den Bereichen Accounting, Finance und Taxation angeboten wird. Dadurch konnte ich von Anfang an meinen Schwerpunkt in diesen Bereichen setzen und mich im Laufe meines Studiums spezialisieren. Diese Fokussierung im Studium hat mir bei meinem Berufsstart in der Wirtschaftsprüfung geholfen. Die im Studium gelernten Inhalte konnte ich in meinem Beruf praktisch anwenden sowie mein Wissen weiter vertiefen."
Master of Science - Management & Economics