Die Fakultät für Wirtschaftswissenschaft / Ruhr-Universität nimmt an der achtzehnten Ausgabe des Programms Santander X Explorer der Santander Bank teil
Das Entrepreneurship-Programm bietet Online-Schulungen zum unternehmerischen Denken und Handeln mit dem Ziel, Ideen in realisierbare Projekte zu verwandeln. Die Bewerbungsfrist läuft noch bis zum 12. Dezember auf Santander X. Die Bank Santander startet die 18. Ausgabe ihres Programms "Santander X Explorer", das seit 14 Jahren erfolgreich das Unternehmertum in seiner...

Anna Waßenhoven among the top 3 in the "Förderpreis der Agrarwirtschaft"
Anna Waßenhoven, research assistant and PhD student at the Chair of Entrepreneurship and Innovative Business Models of Prof. Dr. Stefanie Bröring, is among the top 3 candidates for the "Förderpreis der Agrarwirtschaft". The prize is awarded annually to innovative ideas and projects that make a significant contribution to the further...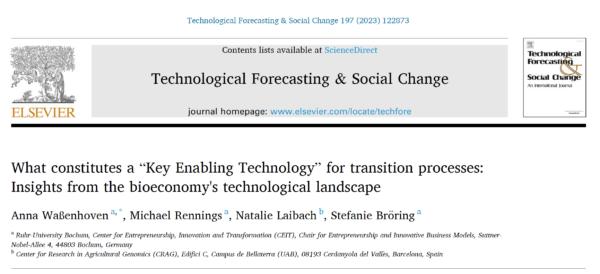 New study published on Key Enabling Technologies in transitions
The study by Anna Waßenhoven, Dr. Michael Rennings, Dr. Natalie Laibach, and Prof. Dr. Stefanie Bröring, published in Technological Forecasting and Social Change, explores the concept of Key Enabling Technologies (KETs) within policy strategies, highlighting their role in driving industrial transitions. The research employs patent indicators to distinguish KETs from...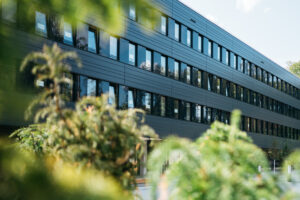 Prof. Dr. Stefanie Bröring in panel discussion at networking event HER.SUMMIT
On October 17, 2023, Prof. Dr. Stefanie Bröring will take part in a panel discussion on the topic "All-rounder AI? How is technology changing our lives?" at the HER.SUMMIT networking event. The event invites leading women and thought leaders from the Ruhr region to establish a sustainable network in the...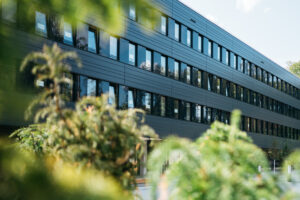 Circular Insights Days 2023
Drei Tage. Ein Thema. Gemeinsam Zukunft gestalten. 8. – 10. November in Wuppertal Du bist Absolvent:in oder studierst momentan? Du interessierst Dich für das Thema Nachhaltigkeit? Dann sei dabei, wenn vom 8. bis 10. November 2023 die Circular Insights Days 2023 in Wuppertal stattfinden! Freu dich auf spannende Case Studies, Input Sessions zum...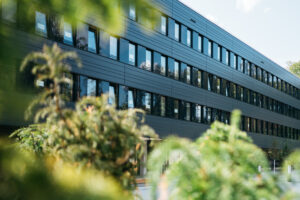 Seats available in our module "Exploratory Methods in Entrepreneurship Research"
This course introduces various qualitative and quantitative research methods which are particularly relevant for entrepreneurship and management research, whether in an academic or corporate setting. Some examples of such methods are comprehensive literature review, expert interviews, expert surveys, qualitative content analysis, quantitative data analysis, group concept mapping, and choice modelling....